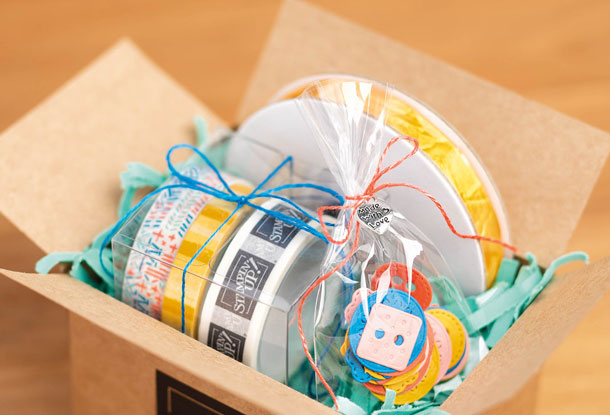 My husband, Matt and I have been married over 20 years and have two great boys. Most of our time these days seems to be spent in cars, on the way to work, the way home, from one practice or game to another...you get the picture. When we get home we like to spend family time together.

When it isn't all about the four of us, I like to spend my time creating. I've built up quite a collection of stamping supplies over the nearly 20 years of stamping. In order to support my habit (and let's face it... get some more estrogen in this house!), I became a Stampin' Up! demonstrator. I haven't looked back since.

There were times when stamping was on the back burner and other times when it has been a priority, but at all times since finding Stampin' Up!, stamping has been a part of my life. I enjoy the time I get to spend stamping with my friends. Many of those friends I would never have met if it weren't for this business thing I've got going on the side.

I'm always learning something new and enjoy sharing those things with others.